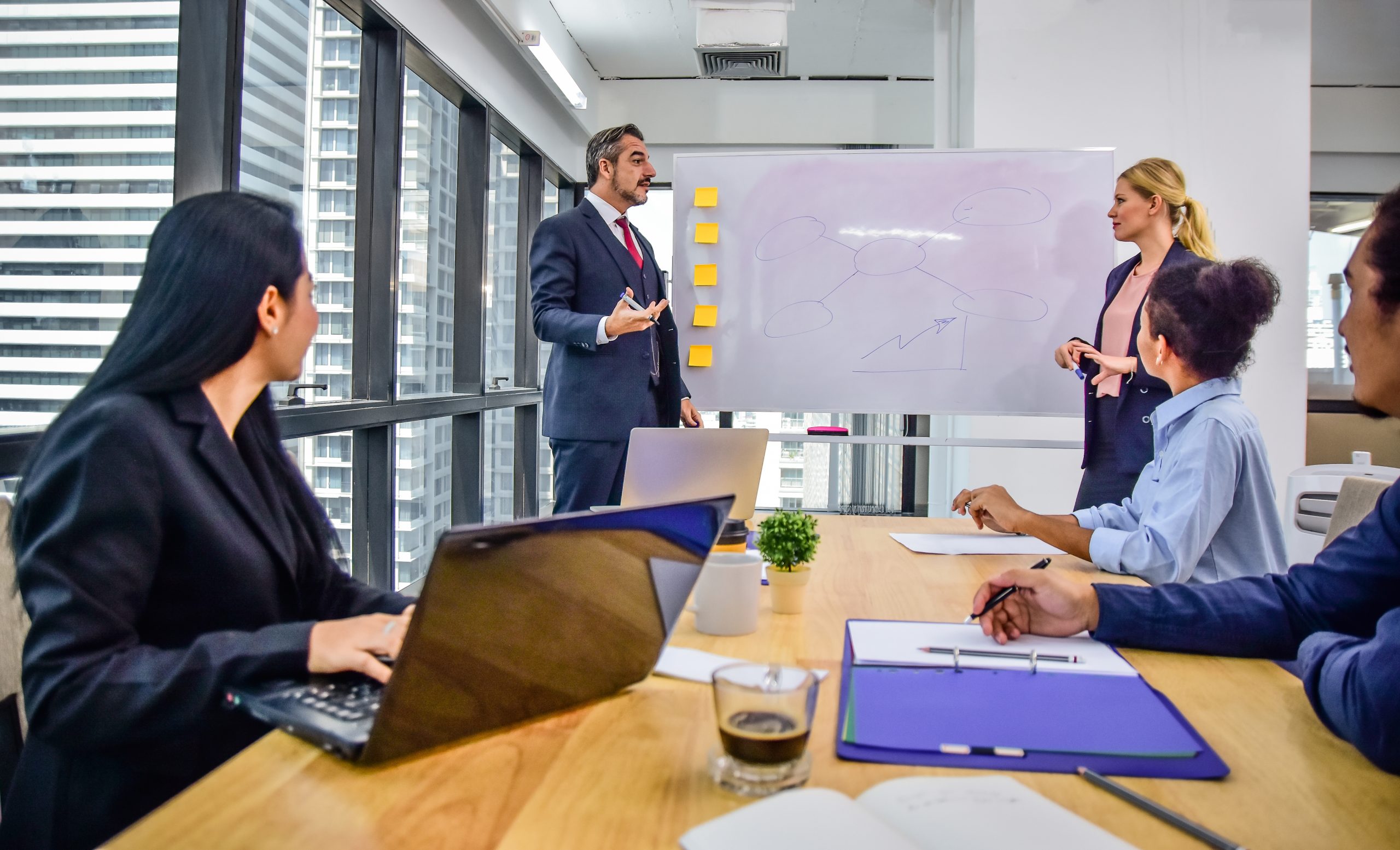 Small business owners spend an average of eight hours a month on payroll. That's 12 days a year you could spend doing something else!
Available stand-alone or as part of our monthly services, RBS Accounting Solutions will get your employees paid on time and keep you compliant with state and local laws. Our Full Service Payroll is perfect for small business owners. Spend less time on payroll, more time on your business.
Regardless of the size of your business, RBS Accounting Solutions strongly recommends utilizing a payroll service in an effort to streamline your operations, improve productivity and simplify administration. Our payroll services will help your business reduce labor costs, avoid IRS penalties and offer direct deposit to your staff.
Accounts Receivable
Our accounting firm is capable of assisting with various accounts receivable tasks, including sales invoicing, direct mailing, cash receipts, bank account reconciliation, cash flow analysis and collections.
Accounts Payable
The key to a smooth-running operation is making sure your bills are paid in a timely fashion. Our accountants can offer accounts payable advice on how best to take advantage of money-saving opportunities, as well as process vendor invoices, payment processing and aged payables analysis.