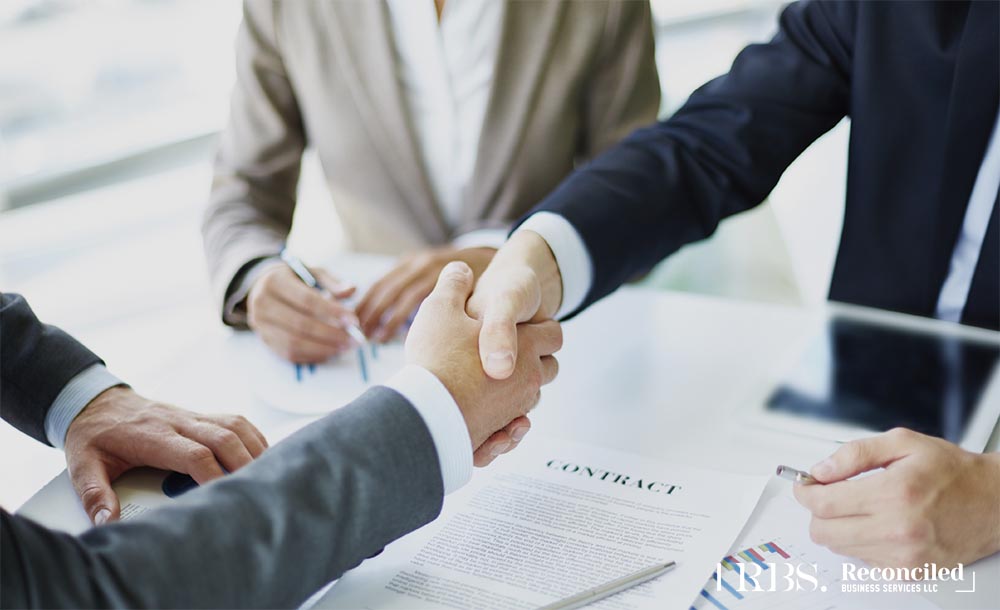 Accounting, Tax Planning Services For Healthcare Professionals
Healthcare organizations and high net worth healthcare professionals face complex financial and accounting issues. RBS Accounting Solutions has the background and expertise to help you manage the financial, operational, and organizational demands of running a medical practice in today's constantly changing environment. Our health care accountants will analyze your unique individual or business needs and offer sound account management and
tax Planning and Preparation
practices that allow you to spend less time buried in financial documents and more time where it really matters- with the patients.
Our healthcare clients include:
We understand the tax planning and accounting needs of doctors and keep in touch with them year-round to minimize their taxes under the law.
Some important tax tips for healthcare professionals include:
Initial Education: The high cost of your healthcare education may qualify you for an American Opportunity Credit (AOC), which allows a credit of up to $2,500 per year per student during the first four years of a degree program. If you don't qualify for the AOC, you may qualify for the Lifetime Learning Credit, which allows a credit of 20% of tuition and fees paid to attend a college or trade school up to $2,000. If neither credit applies, then it is possible the course qualifies for the tuition and fees deduction.
Continuing Education: Certified professionals may be able to deduct work-related courses or seminars if they meet certain requirements. Continuing Medical Education (CME) tuition, lab fees, course materials, CPR certification and re-certification and certain travel costs can all be deducted. Courses that are part of a program that will qualify you for a new role, or that help you meet the minimum education requirements for your program, are not deductible.
Work-Related Expenses: Under the 2018 Tax Reform, W2 wage earners are no longer able to itemize their non-reimbursed business expenses on their federal tax return. Contact your tax advisor to see how this affects your tax return.
Financial Consulting for the Future of Healthcare
Our tax consulting firm is devoted to helping healthcare organizations in the Greater Boston and all of Massachusetts stay on top of industry changes in order to achieve optimal clinical and financial performance. From healthcare financial services to tax reimbursement and technology solutions for health care organizations, our healthcare accounting professionals deliver effective and affordable solutions to health care institutions. Contact us today to see how our accounting firm can benefit your business.