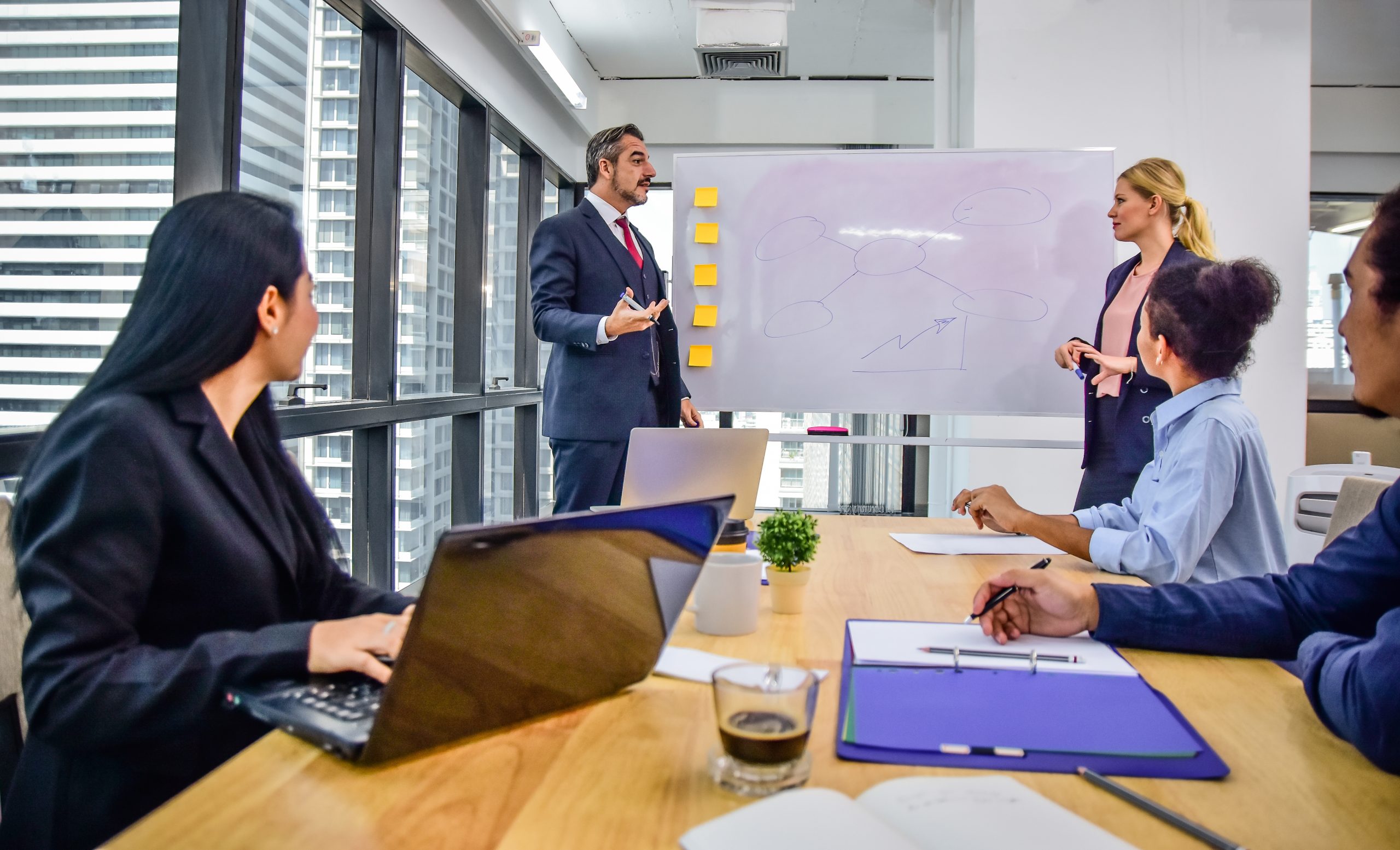 Accounting For Small Businesses
Your Business Tool For Success
If you are a small business owner or entrepreneur with a start-up business, selecting the right accounting firm is one of the most important decisions you will make. Whether you have been in business for 8 months or 8 years, efficient tax planning and professional consulting are vital to the life of any business.
Whether we like it or not, today's tax laws are so complicated that filing a relatively simple return can be confusing. It is just too easy to overlook deductions and credits to which you are entitled. Even if you use a computer software program there's no substitute for the assistance of an experienced tax professional.
Specializing in small business accounting & taxation for small businesses in the Greater Boston area and all of New England, RBS Accounting Solutions has developed a unique approach to structuring the financial foundation of businesses in any industry.
By identifying potential problems within a small business or start-up, our tax consultants can offer practical solutions to prevent any major business blunders. In short, our small business tax consultants are dedicated to the success of your business, which is why we offer the following services in addition to tax consulting:
Books a Mess? No Problem!
If you own a small business and haven't kept up your bookkeeping, don't worry. We can help you. We'll prepare your bookkeeping for the year; prepare a full Schedule C, as well as your personal income tax return. Then we'll help you set up an easy system that allows you to keep your books in tip-top shape next year.
Small Business Tax Accountants Serving the Greater Boston area and all of New England!
RBS Accounting Solutions is the go to accounting firm for small businesses in the Greater Boston area and all of New England. Through efficient consulting and tax planning, the RBS Accounting Solutions team has a successful track record of preparing start-ups and small business owners for the road to successful business ownership. If you are looking for a tax accountant you can trust for your business, contact us today at
781-330-9232
or
fill out our contact form to schedule a free consultation.