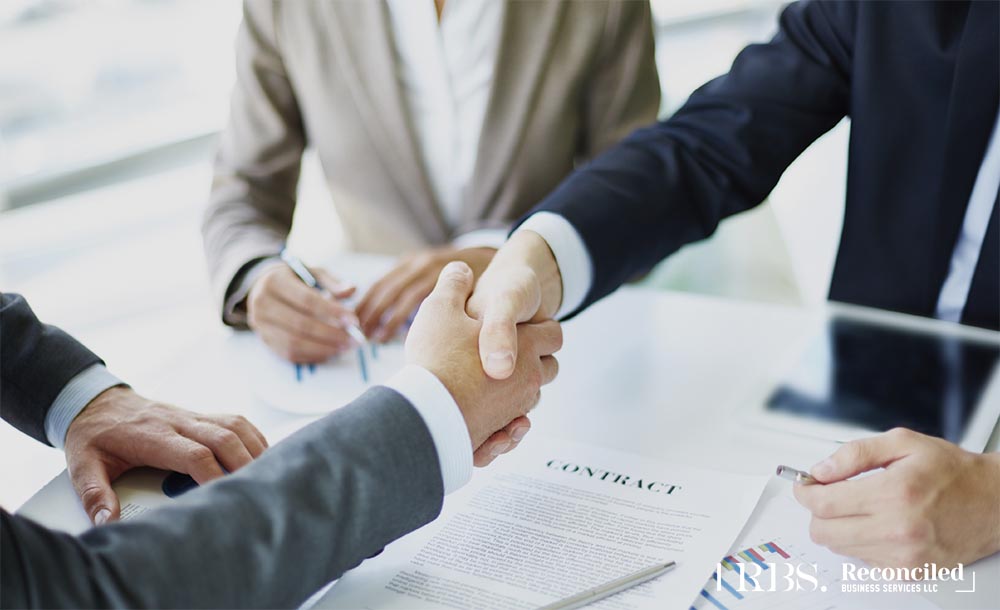 Landlords and Real Estate Investors
Never Miss a Tax Credit or Deduction Again
Understanding your financial obligations as a landlord or real estate investor can make things much easier.
Renting out a property requires record-keeping and proper tax management. Rental income tax differs from other taxes because it is an investment and a business.
By concentrating on tax structuring, RBS Accounting Solutions can cater to the uniqueness of your rental property or properties in order to ensure maximum tax efficiency. Our real estate tax accountants will work to:
There are numerous tax advantages to owning real estate, particularly if you're an investor seeking the long-term stability and growth potential that real estate provides. Contact us today to find out how we can legally help you maximize your tax savings.